I'm Just A Very Nice & Simple Guy...
Okay… you want to know about me, but you don't have the time for the whole story. So here is, a short and sweet version of who I am. It might sound kinda like a personal ad, but that is what tends to happen!
A Brief Description…
I am a really sweet guy that likes to have fun, and can usually find the humor in just about anything in life. I found out a long time ago that it is better to laugh than to cry! I love to meet new people and tend to make friends wherever I go, even if it is just for the time it takes to finish our conversation. I have been known to make quick shopping trips take a long time because I can't stop talking to strangers, I guess I never learned not to when I was a kid! I love to go out for dinner to my favorite spots or to try someplace new. It is always so great for me to get to know someone better and find out all I can about who they are. I feel that when we learn from others, we can learn more about ourselves.
Some Hobbies…
I like to cook, watch TV and movies and I am a "serial clicker", I can't ever seem to stop myself from reading everything I can find on the internet! And, I still like to play with LEGOs, I find them very relaxing and it helps to keep my mind sharp.
Relationship Status…
I am single and looking for that special person to help fill a void in my life, but as we all know, that is really hard to do. I am really a romantic guy, I am sensitive, but don't tell anyone, I do have a reputation to keep up. I mean, most people know me as a total hardass! Well, actually most people think that I am soft-hearted and caring, with a hard side. I have English in my blood so I do have a dry sense of humor as if you couldn't already have told.
Just So You Know…
I am always an open book, so if you want to know more, just ask! Plus the link below will give you a little more information… if you're interested that is!
Thanks for stopping by my little corner of the internet!
(Keep scrolling down for some pictures!)
The Most Recent!
I really trimmed down, I do that every once in a while, but I have not gone without some style of facial hair much in my life, maybe for a week or two.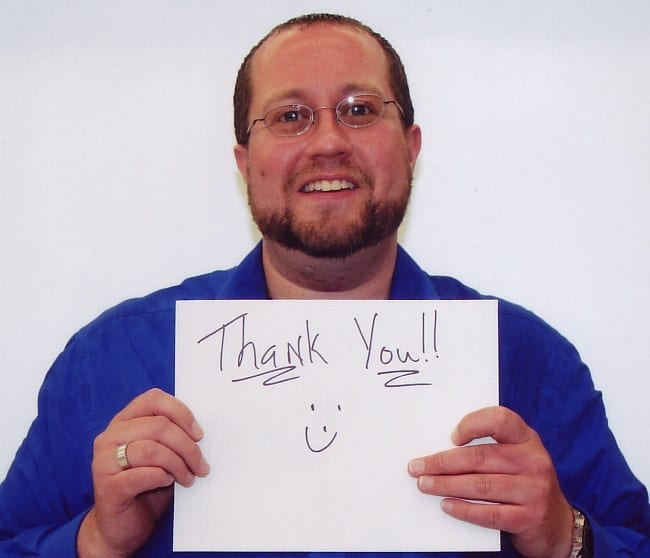 Thanks!
Thank you for stopping by my site! I hope that you liked it!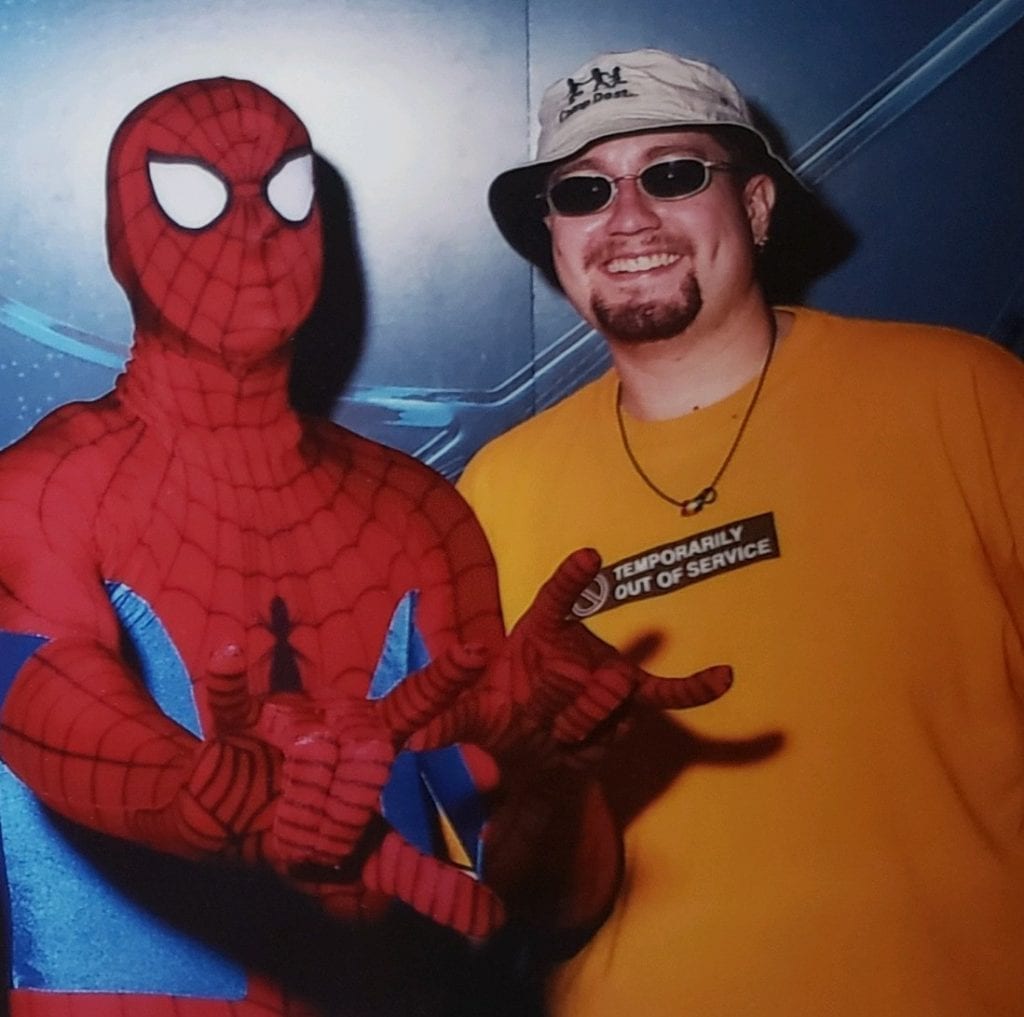 Me & Spiderman
Yes! I know the friendly local superhero!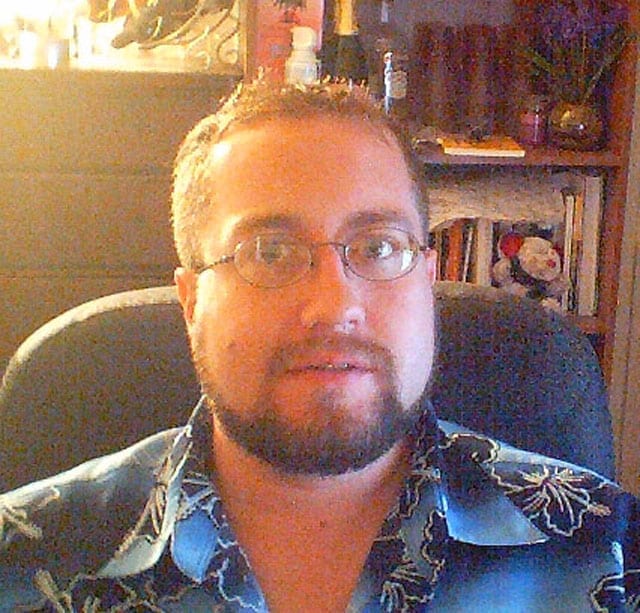 Me with Beard
This is before my beard went all gray! I miss those days!