*Please keep in mind that I am a smartass!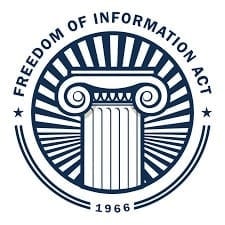 Back in 1966 the Freedom of Information Act was passed, opening up the way for the public to be made aware of what is going on in this country.
But some people are blatantly ignoring these laws and it is time that we force those that are in power to abide by the laws of the land!
So what am I asking for?
I think that it is time for celebrities to be open about what they look like naked! I think there should be a database that tracks them through time and through their different level of fame.
This National Association of Naked Celebrity – Yearly Tracking Database (NANCYTD), would house pictures of all celebrities both clothed and in their birthday suits! It would also have tracking for height, weight, and other measurements.
This information is needed to help track celebrities that insist on modifications and enhancements. It will also serve to show that celebrities are human too!
Let's Start Local!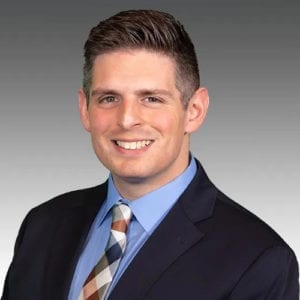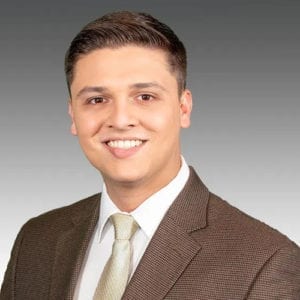 Come on gentlemen… it is time for the Full Monty!!
Then We Go National!
No one will be safe! Celebrities like Chris Evans, Will Smith, and Adam Lambert will all be required to show the goods!
Of course, in order to not be taken as being sexist (and to get the support from straight males and lesbians), the database will also include all-female celebrities also!
Dolly Parton, you are on alert! Along with Angelina Jolie, Jennifer Aniston, and even Ellen Degeneres!
Show Us (me) The Money!!
*And remember that this is only a joke! I respect the privacy of everyone and mean no disrespect to anyone named and I am a firm believer in the FOIA (if we were really told everything)!
**The WENY logo used is a registered trademark of WENY-TV, virtual channel 36, an ABC/CBS/CW+-affiliated television station licensed to Elmira, New York, United States, the station is owned by Lilly Broadcasting.