No One Ever Seems to Believe Me!
I am always questioned about my strange life, but here is proof that I really was a judge!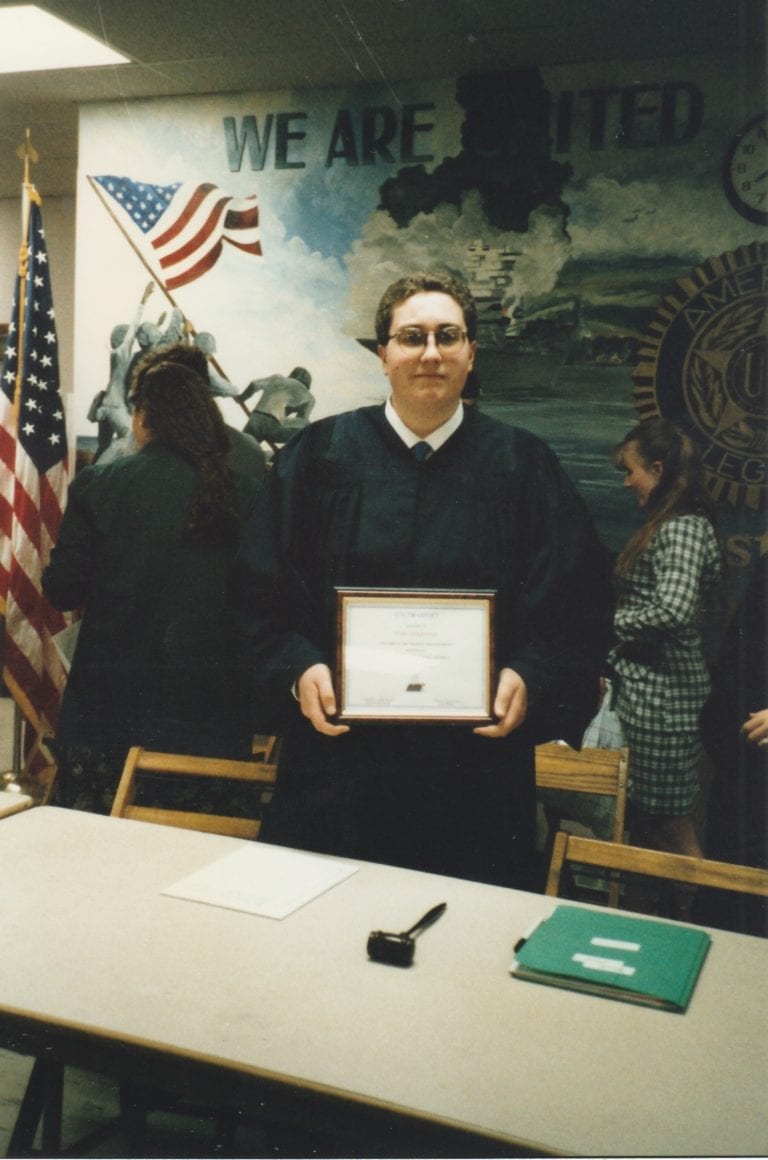 I went to 7 proms in total, this night I accepted an award for "Excellence in the Community" and had 2 dates. I made it to the front page of both local newspapers and on the TV News.
(Do I need to show all 7 prom tuxes for you to believe me?)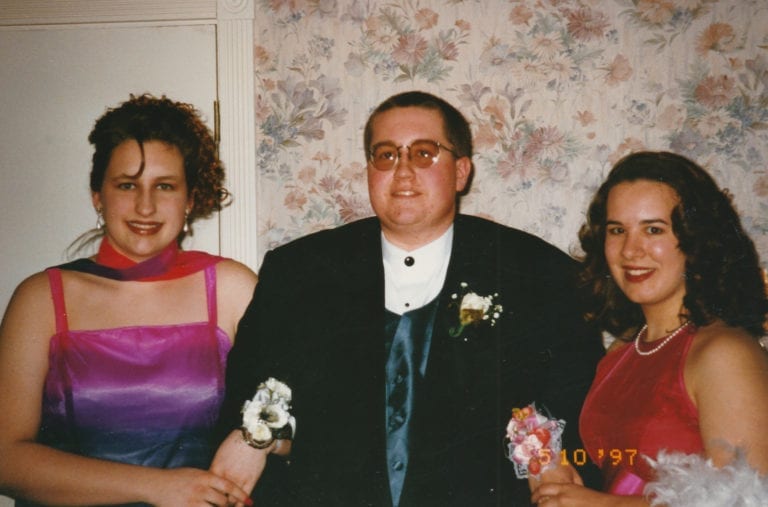 This one is not a proof thing!
I played Santa for a few years after the Janet Weis Children's Hospital opened. This is the only picture I can share out of respect because she is the only one in the pictures that I have that survived.